Witness Statements
Do you need assistance in getting statements from a claimant or witness? We can help!
We have qualified and experienced statement takers with a wealth of knowledge who can call your client or witness and take a statement, whether it be a liability element, quantum or a pairing of the two.
Our experts can then format the document in line with CPR compliance and taking into account claim data you already hold in CNF, Particular of Claim and Schedules of Loss/Expenses documents.
Telephoned witness statements are an easy, no fuss and reduced cost solution to collating data into a clean and compliant document for your case bundle.
Most statements can be taken within an hour and can be arranged at the convenience of your client.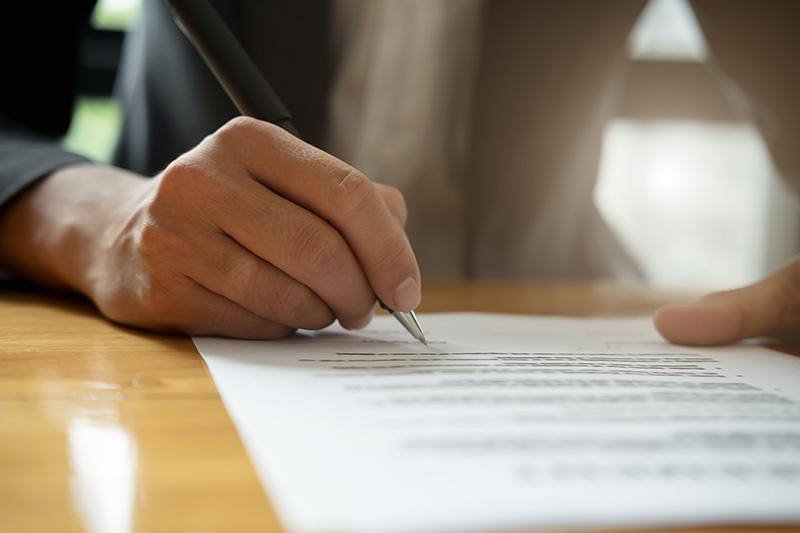 If your client requires the assistance of an interpreter to have their statement taken, don't worry! Our statement takers are able to arrange a three-way call to take the statement in full with one of our fully qualified and registered interpreters. We can then even arrange to have the statement translated into the clients own language, adhering to the 113th amendment regulations.
Alternatively, if you need a physical attendance for a statement to be taken, we can also arrange for experts to attend various locations to meet with clients/witnesses to take their statements, with or without an interpreter.
Interested? – please don't hesitate to contact us today to discuss: business.development@laird-assessors.com
Laird Assessors, your one stop for all your statement taking and language needs.