People
Founding director Nik Ellis understands that a company is defined by its people, so has built a diverse team of managers. Their wide range of complimentary skills and individual characters have led to multiple awards for the team. Laird are passionate about personal development so ensure that training internally & with external specialist are mixed with team building days and plenty of awards, events & even an annual ski trip.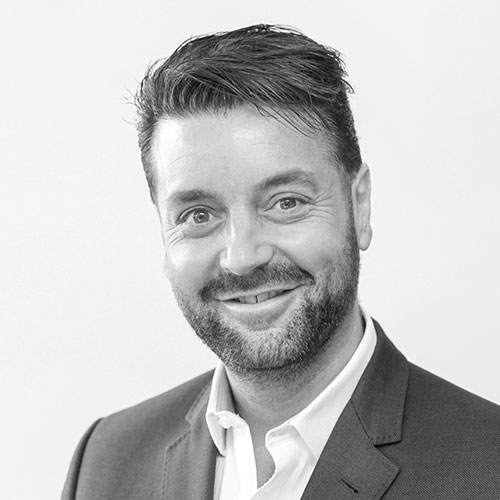 Nik Ellis
Managing Director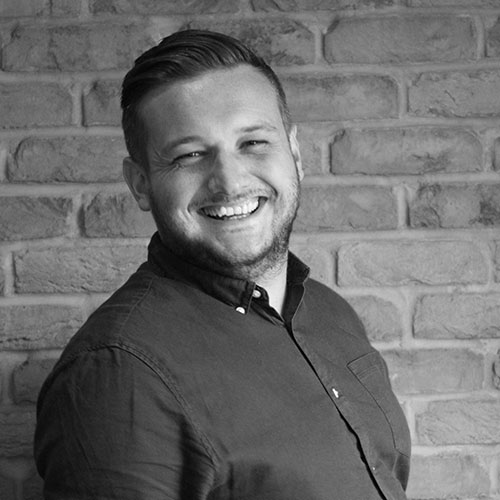 Lee Baty
Head of Automotive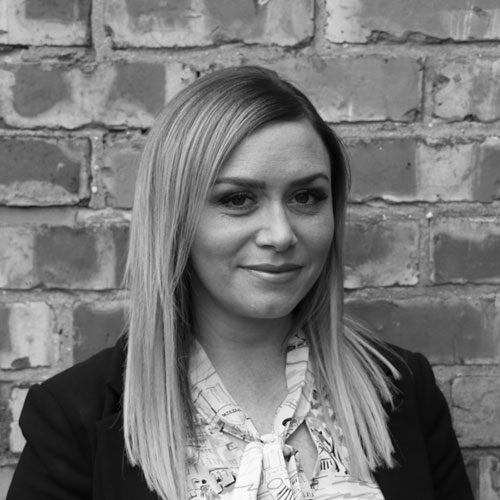 Anna Murray
Customer Service Manager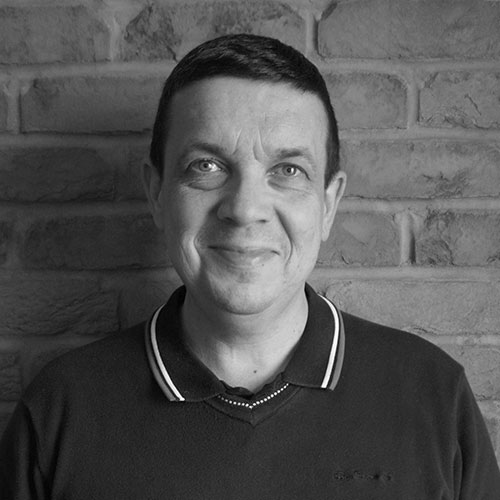 Richard Green
Engineering Manager

We recommend our clients to use Laird Assessors as the service they provide is excellent. Their use of IT, leads to swift inspections, accurate reports and means no delay in assisting us to recover our clients damages so they can get back on the road.

Laird Assessors provide a thoroughly professional and expert service to our road traffic accident team. Their efficiency reflects positively upon the service we provide to our clients and their expertise means that their reports are accepted within the Industry as being fair and reasonable.

Hampson Hughes Solicitors
Thanks to Laird for providing the report, we were really impressed. It was quick, professional, thorough and well-focused. We would definitely use again in future.

We have worked with Laird since our firm was incepted. I would not hesitate in recommending their services. The reports are of a high quality and their service levels are excellent.

The client is at the heart of everything we do at TRUE Solicitors, and we demand the highest quality of service from our business partners. Laird Assessors consistently deliver high quality reports, on time, which is why we wouldn't hesitate to recommend them.

Thank you so much, you've been amazing and I will definitely be instructing again in the future.

Thank you very much for these statements. Must say we are very impressed with the quality and thank you for helping us out at short notice by providing a fast turnaround on these statements.

We have worked with Laird Assessors for years, they have always provided high quality engineers reports in a timely fashion. We're always impressed with the communication we receive from anyone we've spoke to there. We would recommend Laird Assessors to anyone.

Given our existing relationship with Laird and the impeccable service they offer it was without question that we extended our instructions to their new venture. We have not been disappointed. Service and quality meeting the usual Laird standard!

We have dealt with Laird for many years and always found them to be fast and efficient in dealing with any issues. Report speed has been perfect in light of the rules that we need to follow. We would have no hesitation in recommending Laird to other businesses.