Injury Photography
We provide professional, high definition photography for medical or accidental injuries, throughout the UK for legal purposes.
High quality, discrete & professional DBS checked photographers providing photographic reports for personal injury or medical negligence use, at home or UK wide studios.
The aim is to represent the subject as true to life as possible
Provide a permanent record of the prolonged effect of the injury
Provide to scale measurements
This service is available for members of the public, solicitors or businesses
who require an accurate photographic record of personal injuries.
We work closely with the client and their legal representatives to obtain the best photographic evidence to assist with a case or claim.
Photography of scars and other physical effects of personal injury for use in a legal context should be accurate and not re-touched.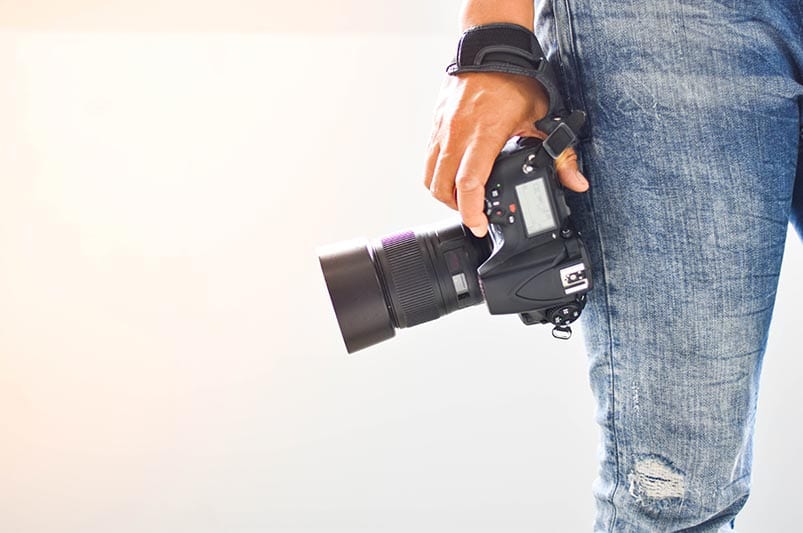 Why do you need a report?
At a trial it will be expected that evidence is produced to support each fact in Court. Photographs of your client's injuries can be useful if the value of your clients claim is disputed. This is especially important they have been left with scarring as a result of the injuries sustained. Many injuries heal through time and it may be the case that by the time a case comes before a court the injuries have healed and for the most part disappeared so photographs are needed to provide a documented record that can be submitted at the time of the case in order for all parties concerned, including a judge or jury to understand fully the nature of the injuries sustained.
Our photographers are Disclosure and Barring Service (DBS) checked and are sensitive and discrete. We have female photographers whenever required. We provide full details of our photographers including the registrations of their cars prior to attendance; our photographers all carry full ID. We aim to make the photographic shoot as comfortable and quick as possible.
We provide an identification photograph of the claimant's head and shoulders, a full shot of the person to illustrate the location of the injury and several high quality images of the injury, including a measurement scale and close-up photographs.
Our Injury Photography package includes:
Travel to and from client's location anywhere within the mainland UK within 24-48 hours
Photographs of the client's full body and face (for identification & injury location)
High Quality HD photographs of the injury including close ups and scale comparison shots
Comprehensive full colour report
DBS checked photographers with full ID
Male & Female photographers
Discrete and sensitive service
Civil Procedures Rules (CPR) compliant report
Online portal for tracking the status of the report